Etched in Elegance Catering
Etched in Elegance is one of Northern California's premier catering companies. Located in Redding California, we provide an elegant presentation with exceptional cuisine at an affordable price.
Our catering has become a staple of office parties, home parties, anniversaries, weddings, etc.
When Etched in Elegance plans a party we approach it with two things in mind— our food and our clients. We work hard to create menus using quality ingredients, assuring the client receives a most elegant event, and even harder to ensure that our clients are able to enjoy the magic of the event without worrying about the details and logistics.
That is why Etched in Elegance Catering is one of the most innovative and sought after companies in Northern California. Etched in Elegance's attention to detail combined with our unwavering commitment to quality in food, presentation, and service, has continued to provide memorable occasions and happy clients.
Robin Lentz
Becky Baldwin-Bassett
Linda White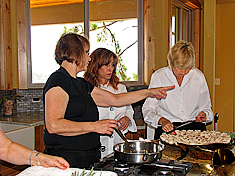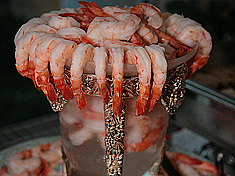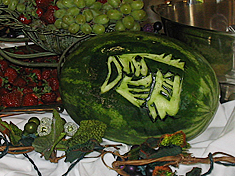 You can borrow a cd with all pictures in a large format. Please contact us